Winding Wick Candles Blog
Winding Wick Candles Blog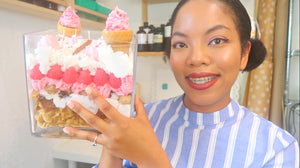 Mega Candle 92
Ok y'all. This idea has been on my video list for a while, but I was hesitant to take it on. I have never created something this large before, but I am so glad I did because it turned out amazing! The turnout was so great, and I plan on making more mega candle videos in the future. It's a fun outlet compared to making my regular candles, and this challenge has sparked so many ideas for me. If you're interested in checking out the full video check it out down below.
Thanks,
-Tiana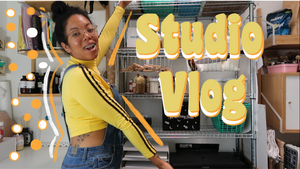 Etsy Studio Vlog: Halloween Candles in June 44
I've really been enjoying making studio vlogs on my YouTube channel. It's a great way for others to see the process of how products are created in my shop. In my last Etsy studio vlog I mentioned I am creating my first collection box to launch in the fall, and the video down below shows me creating the first products to be included in the box. Thanks for stopping by!
-Tiana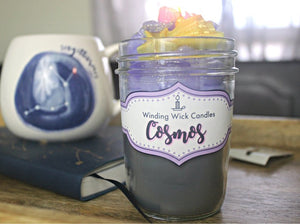 Take a look into a day at Winding Wick 39
Winding Wick is a small handmade business that I run from my home studio. I have decided to document my business journey on Youtube. It has been one of the best decisions I have made for myself and my business. I discovered that I really enjoy the editing process, and I have even interacted with some of my favorite business creators. Check out the video down below if you are interested in my process for making my decorative candles. 
Thanks for stopping by!
-Tiana